Modular System Design | Shelter
Natural Shelters are based on a complete modular system. Our shelter design can be adapted to produce custom models at low development costs for rail and other transport operators. Natural Shelters can supplied as small compact units (1 x 1m footprint - for Ticket Vending machines) through to major Transport Hubs for several hundred users.
Novel Jointing System
We use a patented jointing system for all our shelters. It is a high-quality precision system. This enables Natural Shelters to be simply dismantled in a nondestructive way and be reassembled at any point in the future. Given the longevity of the materials and the construction methods used a Natural Shelter can be treated as a long-term asset and moved to meet new passenger demands as and when needed.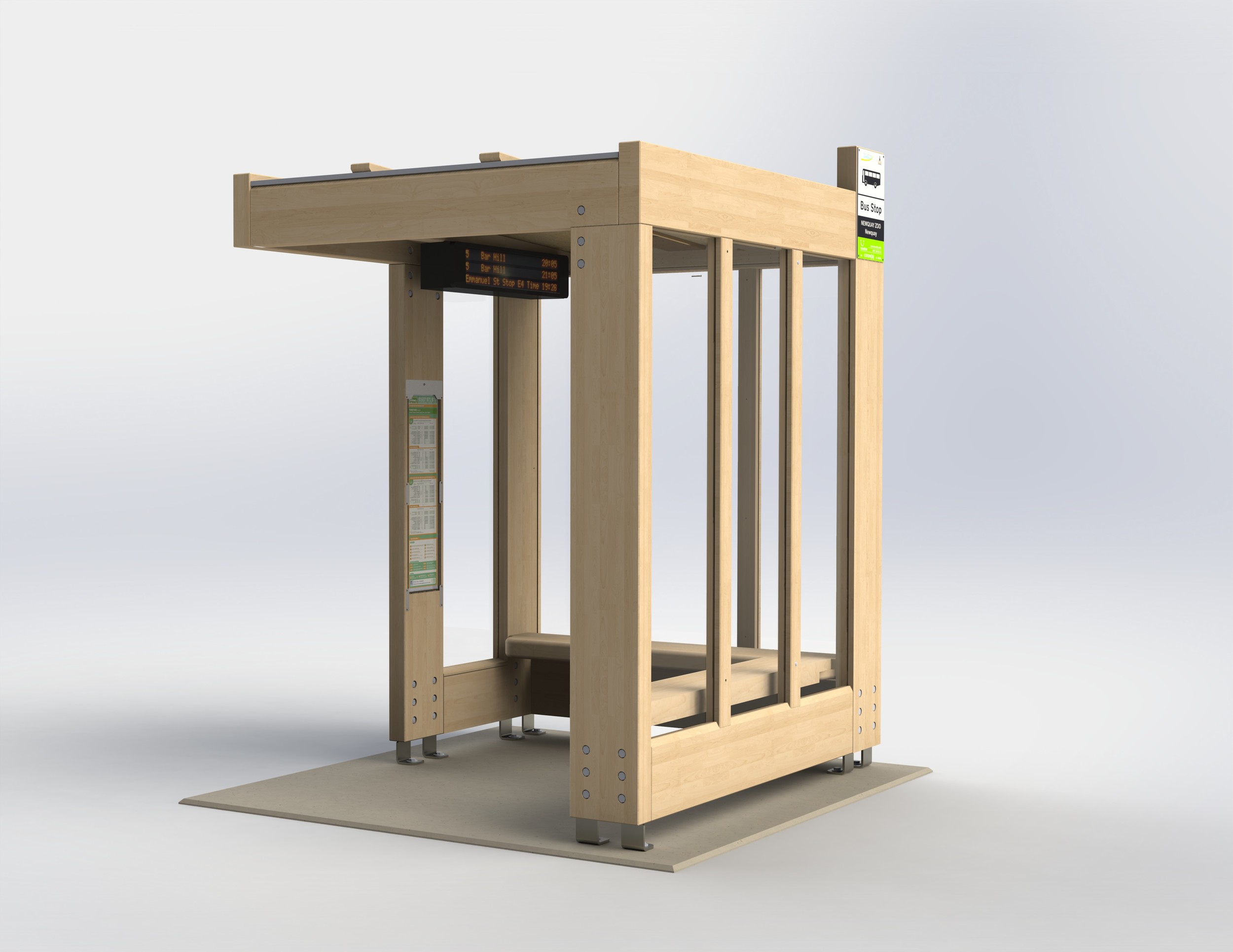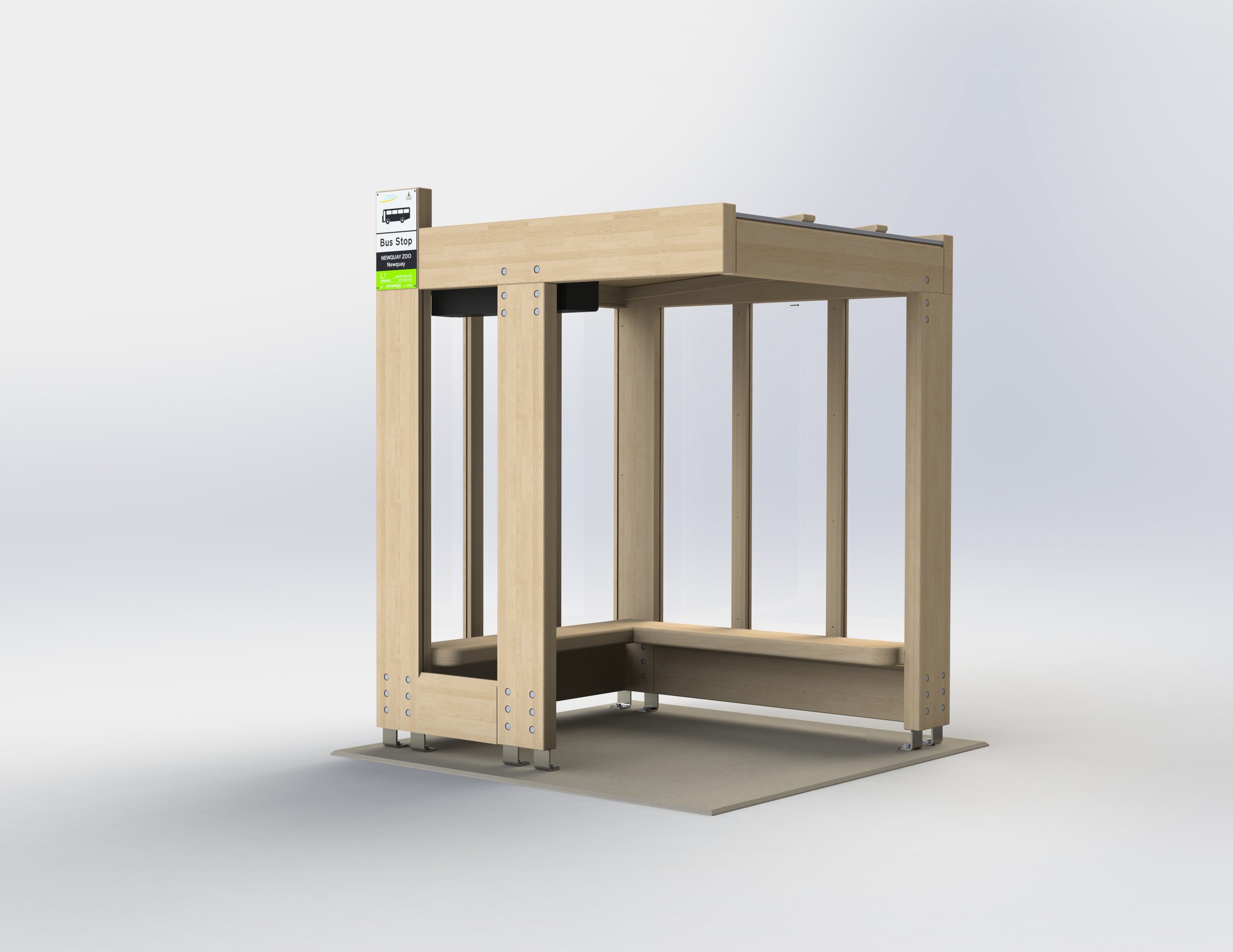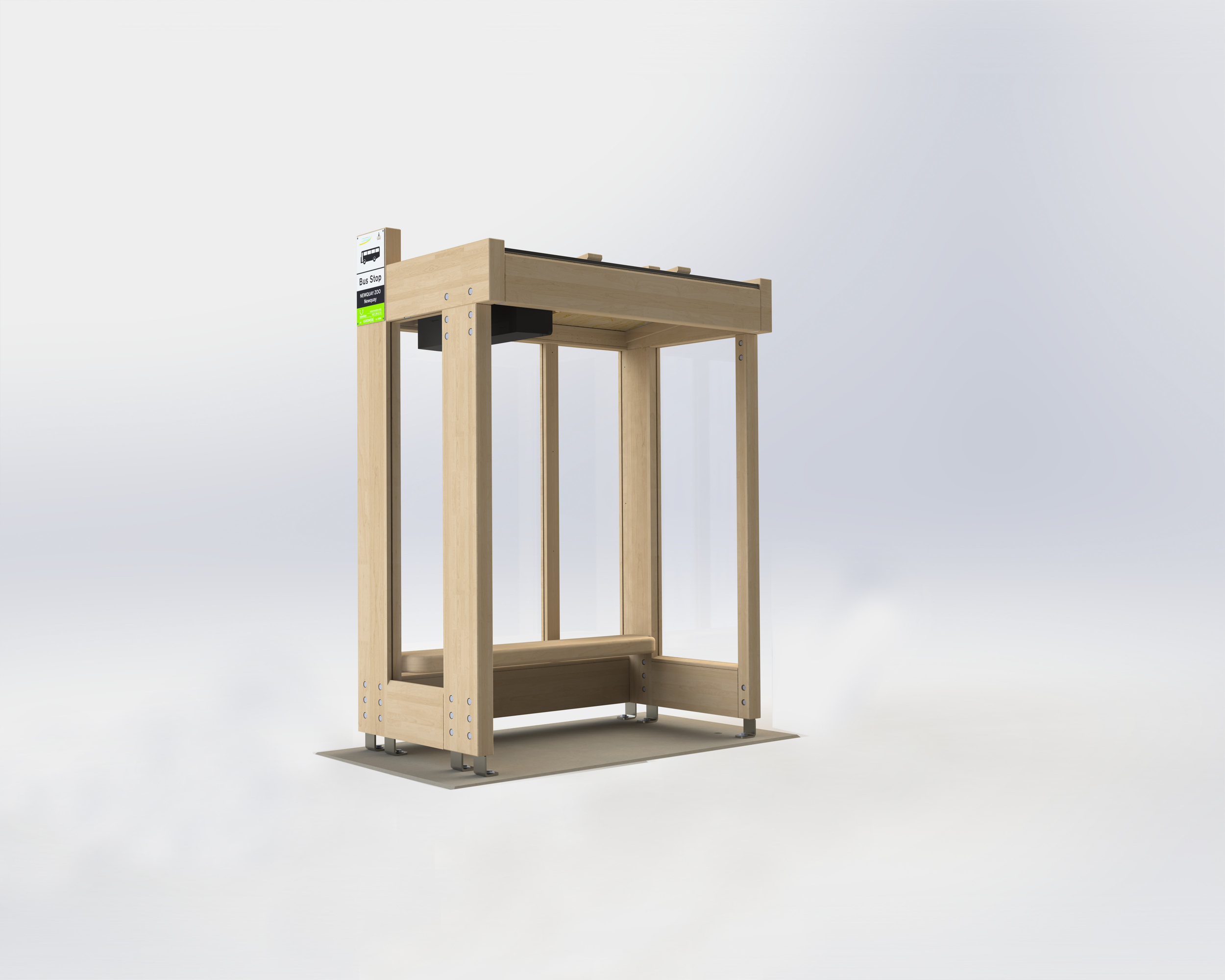 Production range of Natural Shelters. Different models for transport operators are easily possible based on the modular design and novel joint system.